Hello and welcome to Montana RancHERS Beef Co.! We joined forces to create a direct-to-consumer beef business because we all share a strong passion for helping people better understand where their food comes from and the agriculture families that work to produce that food.  We are care deeply about good food, local sourcing and, of course, our cows. 
When you eat our beef, you will know exactly where and how it was raised and, best of all, feel great about what you are eating!
Jessi Olsen is a fourth-generation who grew up in Grass Range, MT. After graduating from college, she fell in love, moved across the county and now resides at Olsen Ranch which traces back to the early 1900s.
She ranches with her husband, Jeremy (Olsen Ranch's fifth-generation), their three kids and her in-laws. When she isn't fixing fences, chasing her Angus/Simmental calves or snuggling her kids Lucas (9), Rilee (7) and Jade (3), Jessi runs a seasonal tourist rental and does landscape design consultations.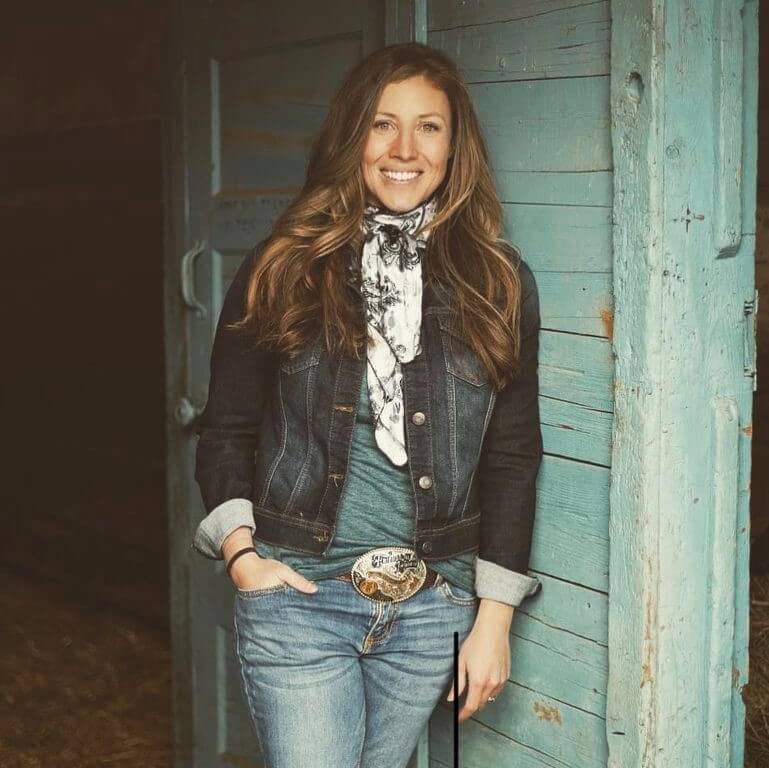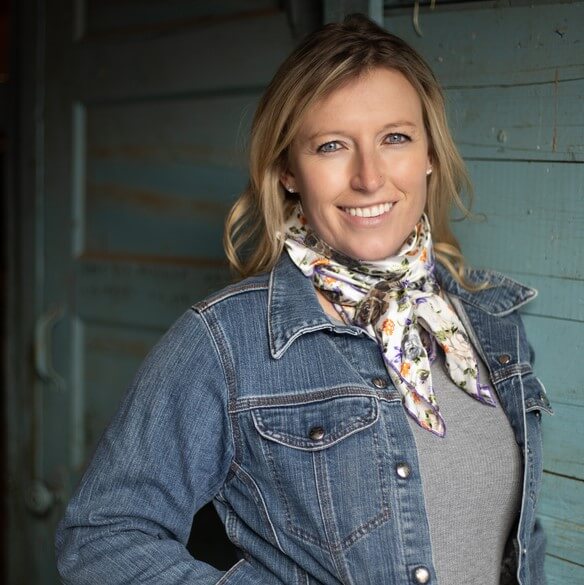 Abby Majerus ranches with her parents on the family ranch she grew up on, Majerus Ranch, which has been around since 1951. Besides feeding her Angus/Hereford cows, truck driving and the other ranch tasks she also works as a project manager for the Montana World Trade Center and is a fitness instructor.
Abby loves spending time with her boyfriend, Jon, and dog, Jude, on the rare occasions that she has spare time.
Mariah Shammel made her way to the Hilger area via Washington, Germany, Minnesota and eventually Billings.
She and her husband, Lyle, run Angus/Charolais calves on the Shammel Ranch, which has been running cattle for the Shammel family since 1942. In addition to ranching, Mariah has four kids that keep her on her toes – Colter (11), Lizzie (9), Benjamin (7) and Cora Jane (4). When Mariah's not keeping kids and cows alive, she also writes for several publications.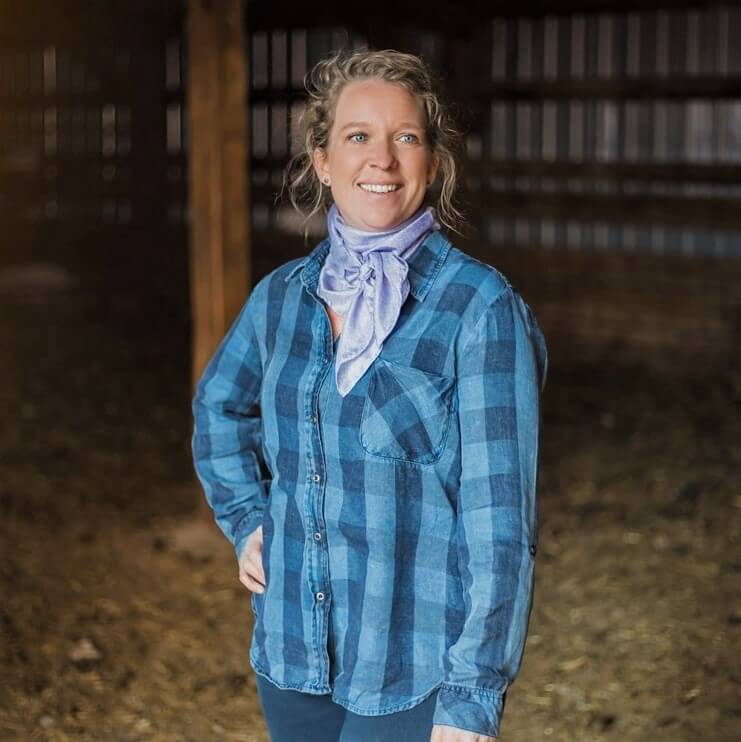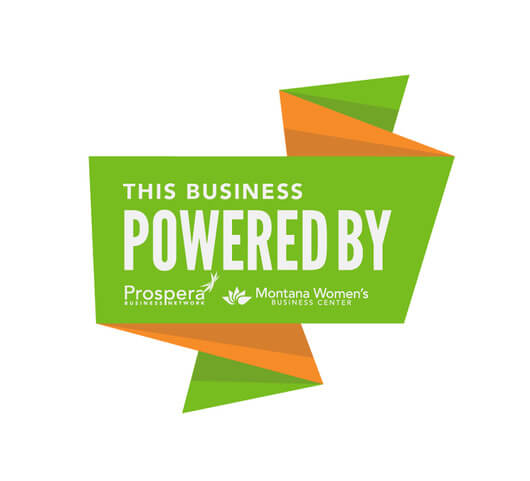 "MRBCo. was partially funded by the Montana Women's Business Center Impact Grant in 2022, allowing us to purchase upcoming drone footage, product photos, marketing materials and more…we are forever grateful!
Support Your Local Ranc
HERS
In each package you unwrap, you'll know that we three ladies, along with our families, have raised that animal from start to finish with respect, care and attention to quality.
We have a combined 12 generations of ranching experience between us, making our story genuine and our product unique. We love what we do and are excited to share our personal experiences of life on a working family ranch with you—the joys, the hardships, and everything in between.