Local,
Home Raised
Woman-

everything'd
Beef with the transparency you deserve—direct from our Montana ranches to your table.
Local,
100% Grass-Fed
Beef Delivered
Right to You
Beef with the transparency you deserve—direct from our Montana ranches to your table.
Shopping for retail beef is frustrating these days! If you're like most consumers, not only are you shocked at the sticker price, but you also have no idea what's actually in it, where it came from, or how it was raised. Wonder no more!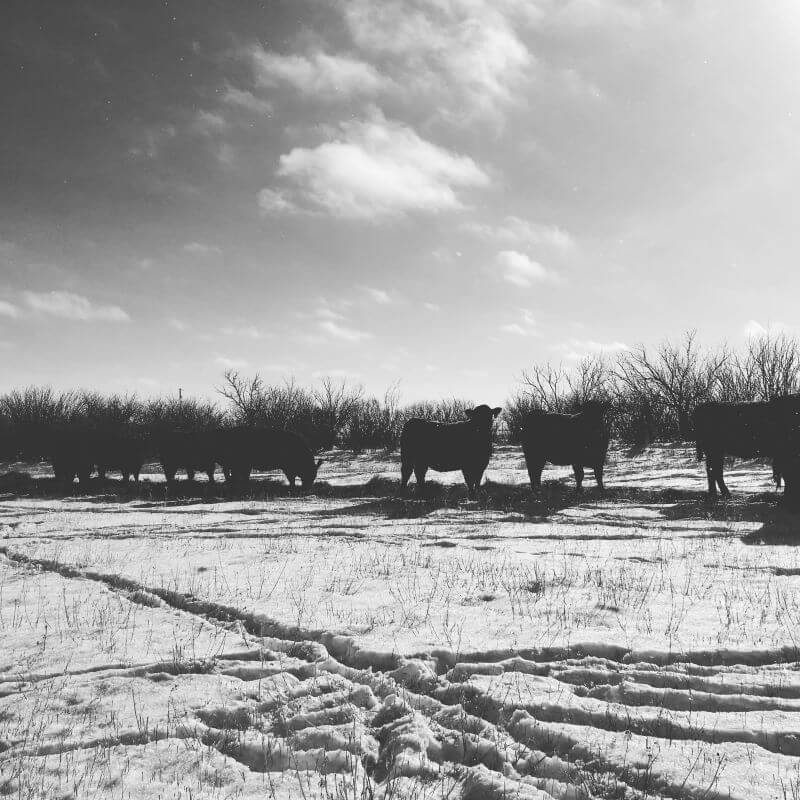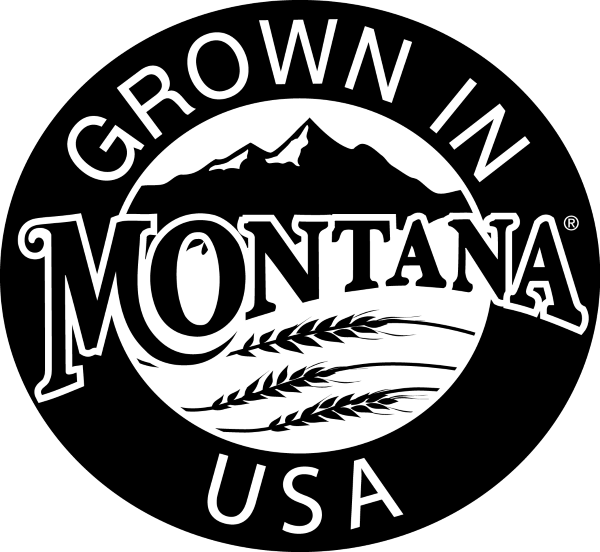 Buy Montana RancHERS Beef with
Confidence

and Information
At Montana RancHERS Beef Co., we believe in the power of transparency and local, high-quality food. That's why we're excited to offer you the same 100% local, grass-fed beef we've been serving our families for generations. The only hormones in our cattle are the ones they were born with, and each animal is raised, processed and loved right here in the hills and prairies of Central Montana. When you sit down at your dinner table to a plate of our MRBCo. beef, you can feel good about eating a meal that's nutritious, delicious and sustainable… and you'll know exactly where and who it came from! 
Why
Grass-Fed

Beef From Montana?
Our cattle remain on native pastures and local feed sources for the duration of their lives. The resulting beef is leaner, healthier, more tender and better for the environment compared to traditional feedlot finished cattle.
How to
Order

Your Grass-Fed Beef
Determine your family's needs
Use our beef calculator to find the best product and amount to fit your family's needs. We'll help you think about how often you cook and how much you can store.
Order and ship to your door
Place your order through our store and together, we'll determine the best way to get our beef into your freezer. We use shipping coolers that are reusable to cut down on one-time shipping waste so just stick on the pre-paid label we provide and send it back!
Cook dinner with local 100% grass-fed beef
Prepare an amazing meal for your family with the best grass-fed Montana ranchers beef.
"Primo brisket! It is so tasty, melt in your mouth tender, not fatty and excellent flavor!"
"We had smoked brisket last night and it was absolutely delicious! Thanks again!"
"Also, my daughter loves your steak… she's never been much of a big meat eater but she actually asked for seconds and said it was the best she's ever had!"
People always ask us how we joined forces and decided to embark on this beef-selling venture as Montana RancHERS Beef Co. Honestly, we're not really sure! We just ended up in the same place at the same time and found a way to share our love of cattle and high-quality local food.
With MRB Co., we're able to pass that knowledge on to you, our customers, by selling grass-fed beef that you can feel good about purchasing and feeding to your family.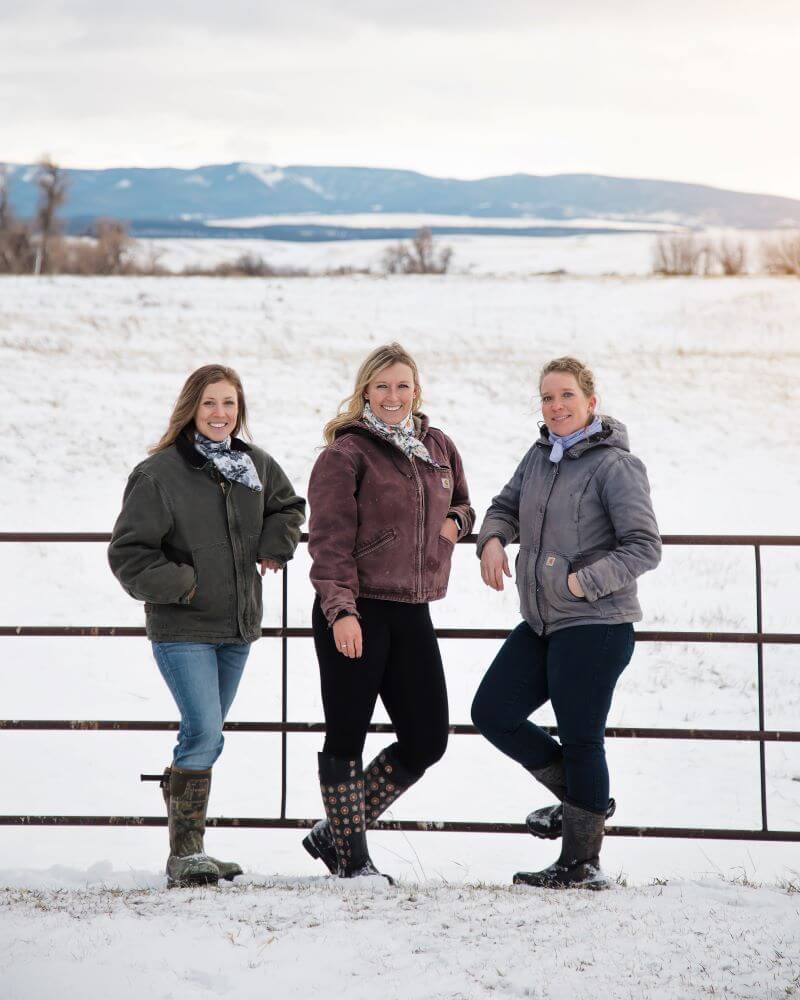 We're not fancy, just ranchy.
Don't Know How Much Your Family
Needs

to Order?
Try out our beef calculator to find out what product will best feed your family. We'll recommend the best products for you.